CEOS and the UN Sustainable Development Goals

The Sustainable Development Goals are a collection of 17 interlinked global goals designed to be a "blueprint to achieve a better and more sustainable future for all".

Satellite Earth observations provide a unique view of our world and provide substantial amounts of data that facilitate new methods and provide new insights for the Sustainable Development Goals and their Indicators.

CEOS is supporting the Group on Earth Observations (GEO) to advance the uptake of Earth Observations (EO) in the implementation of the 2030 Agenda on sustainable development. CEOS has selected a limited set of SDGs to focus initial efforts. It is expected this list will expand in time.


Information on this page remains a draft in progress.
The tables below summarise the requirements; stakeholders; relevant missions; and tools, services, and derived products for each of these target SDG Indicators.
The high-level measurement requirements for each SDG.
The key SDG stakeholders that manage SDGs. These stakeholders are the primary connection to CEOS.
These are the primary CEOS missions relevant to each SDG. These missions have global coverage and sustained time series. Links are provided to the CEOS Missions, Instruments and Measurements Database (MIM DB).
Tools, Services, Derived Products
These tools and services use CEOS satellite data and provide direct outputs for SDG users.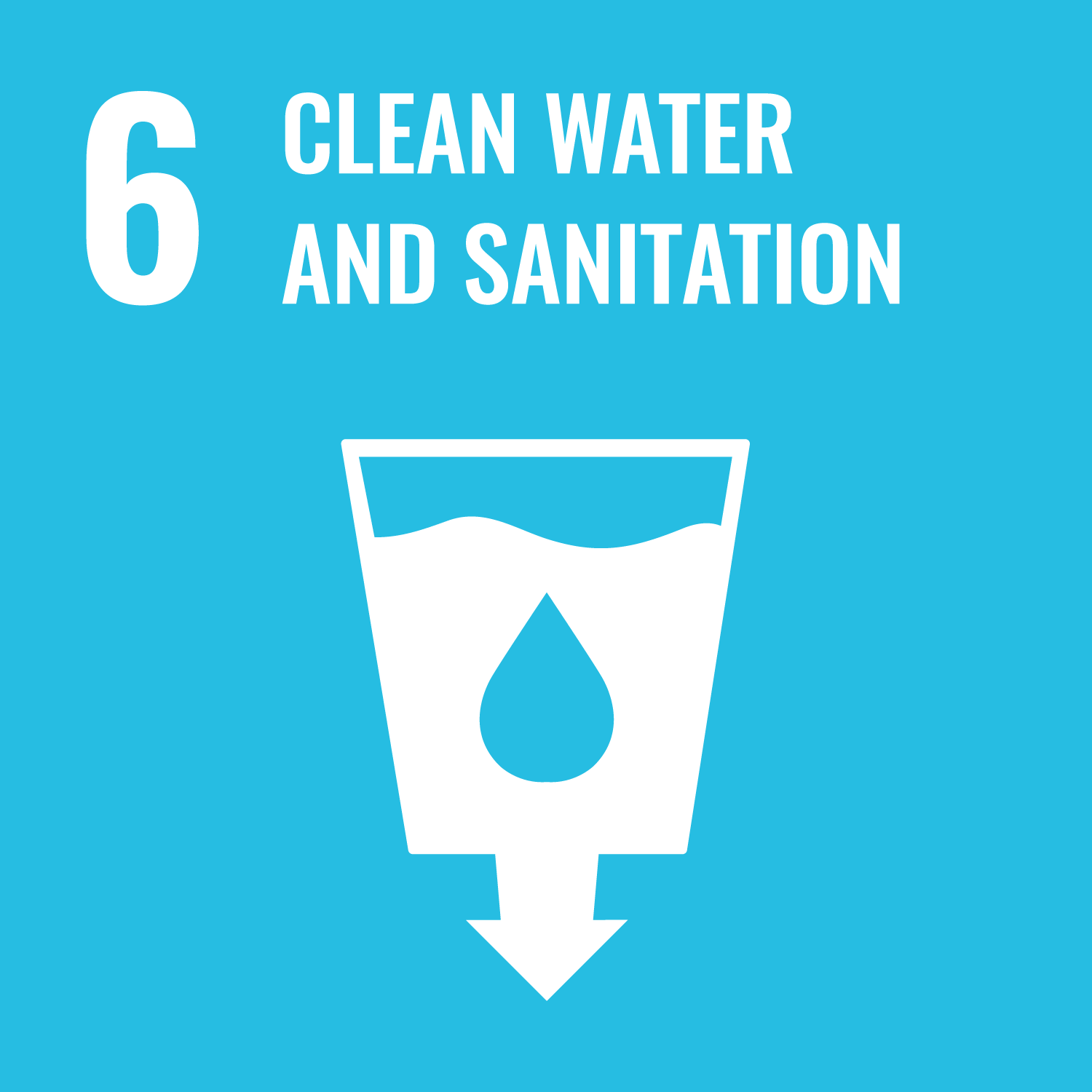 SDG Indicator 6.6.1: Change in the extent of water-related ecosystems
Requirements

EO Support Sheet (coming soon)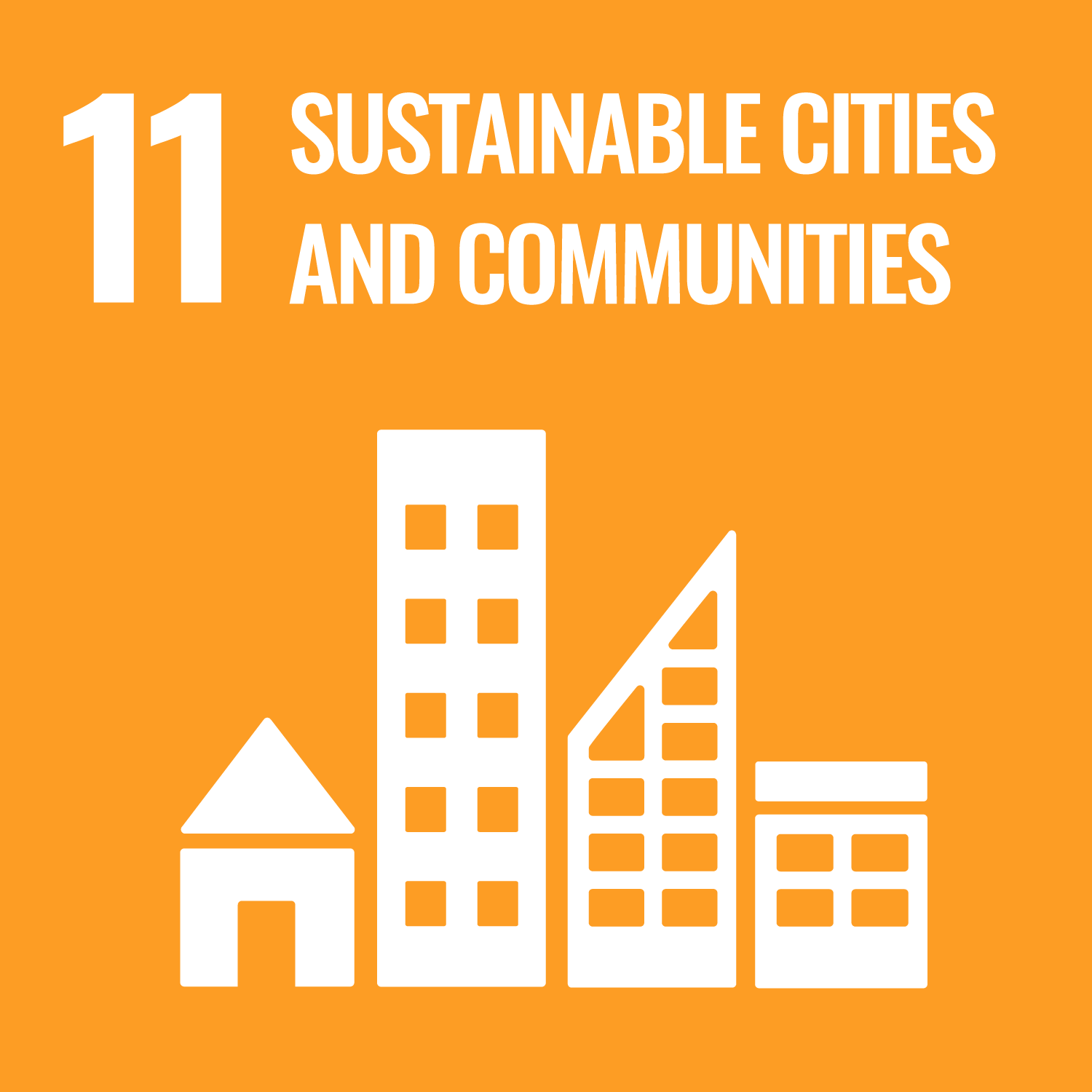 SDG Indicator 11.3.1: Ratio of land consumption rate to population growth rate
Requirements

EO Support Sheet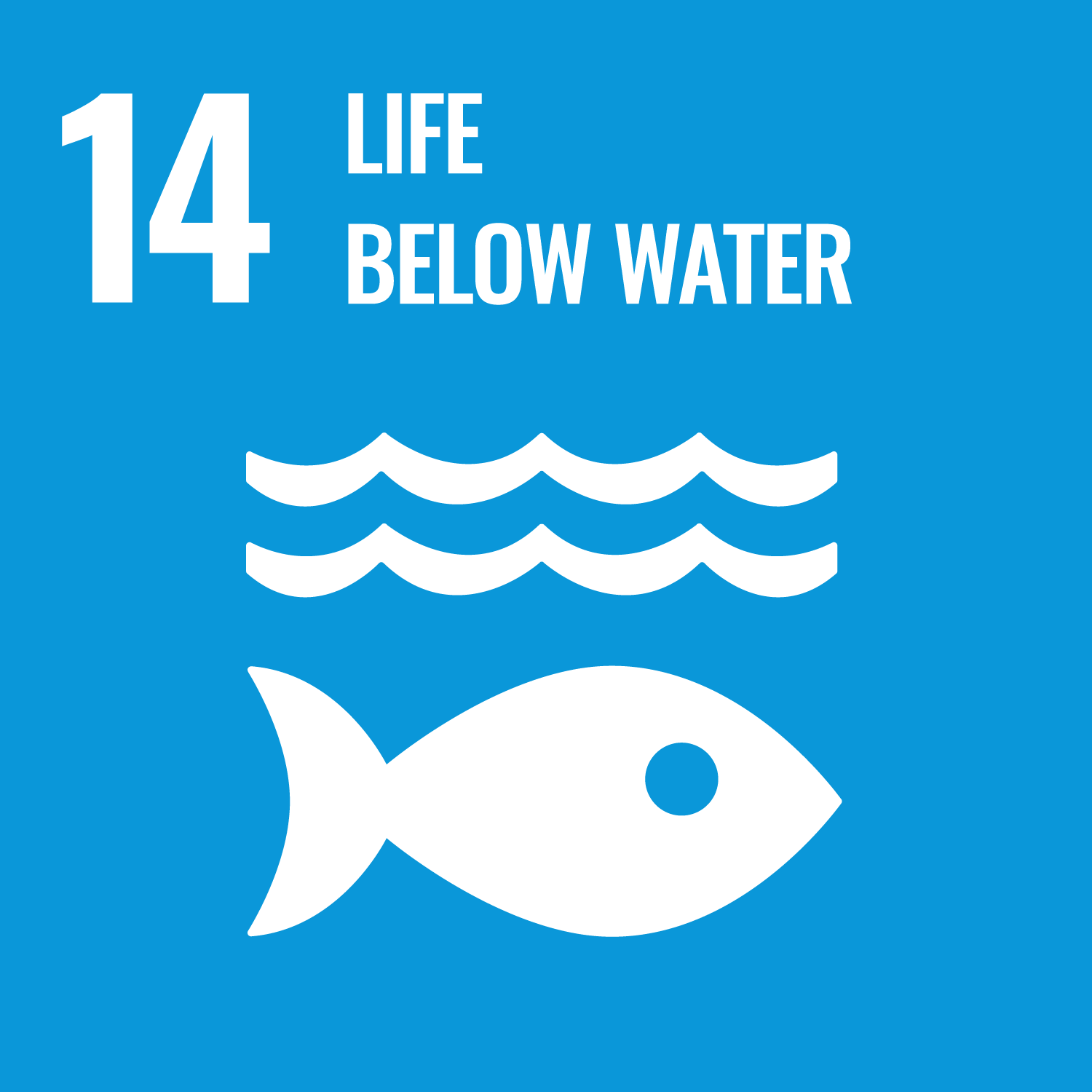 SDG Indicator 14.1.1a: Index of coastal eutrophication and floating plastic debris density
Requirements

EO Support Sheet (coming soon)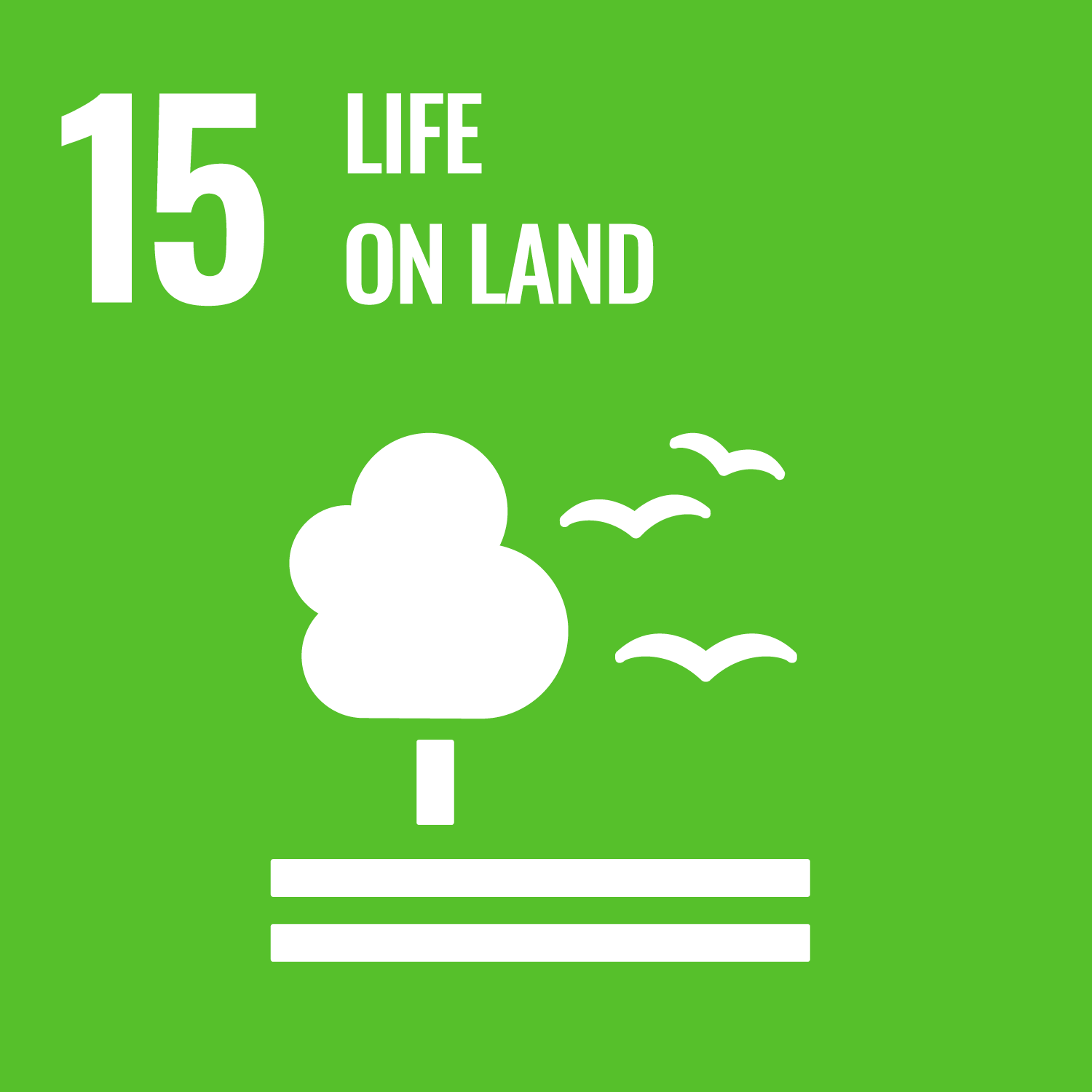 SDG Indicator 15.3.1: Proportion of land that is degraded over total land area
Requirements

EO Support Sheet (coming soon)